Name:Devi [ Real name Jenny Devil needle )
Alias:Death queen ,Devil goddess the Triangle and Second place behind Zeref
Gender: Female
Age: 26
Birthday: march 13 X875
Appearance: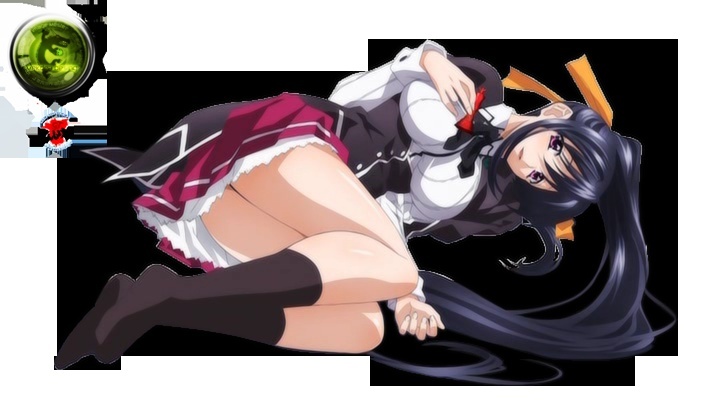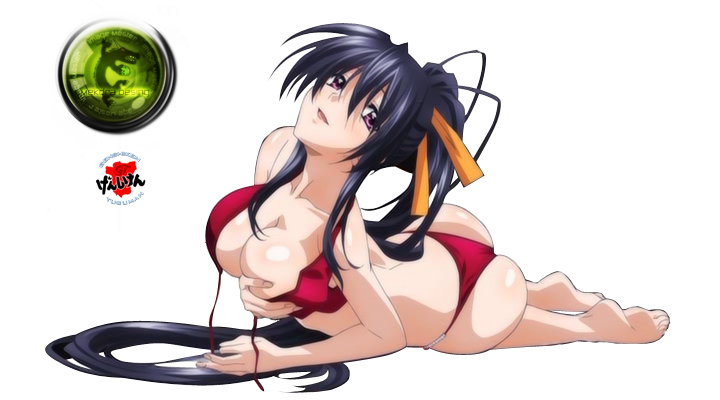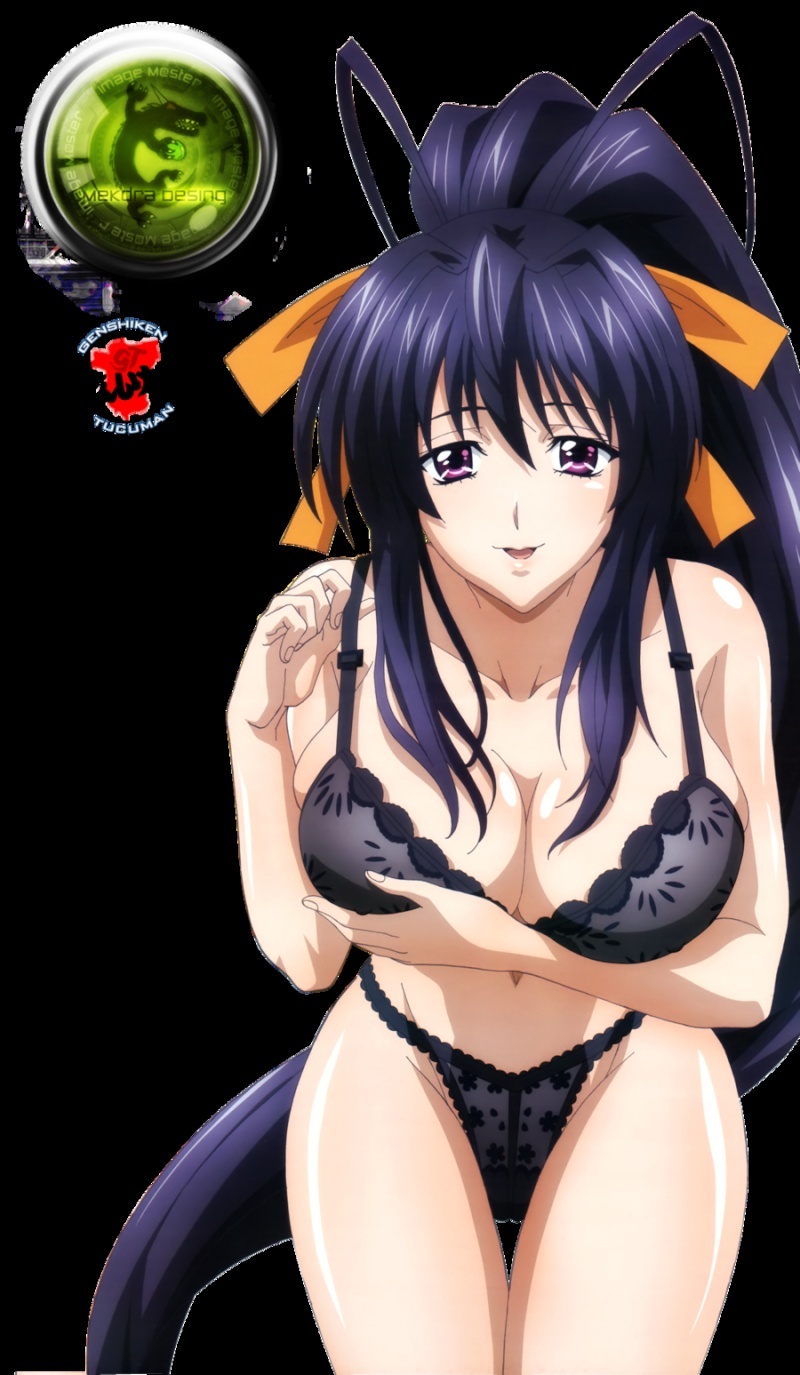 Height: 6.6
Weight: 120
Sexuality: Straight
Personality: Evil and cold heart she is Evil as they can be her magic is by far deadly and her magic speaks for her personalty she cruel and is a killer at that shw qill not rest tull she see her enemy's dead on the ground
Relationships: Silver
Respect- 67/100
Friendship - 12/100
Attraction - 45/100
Trust - 5/100
Status - (like friend
Info - Because of silver she was free from her fathers hell hold and was happy because of what he did and hugged him and kissed him the forehead and left
Relationships: Tallic
Respect- 70/100
Friendship - 34/100
Attraction - 72/100
Trust - 25/100
Status - (like friend,lover)
Info - Before silver ever new about her Tallic was the first person to ever meet her and he talked to her as she was in her cell since she had nobody to talk to every time her ather goes to work tallic makes shore silver is asleep so he can sneak to the basement and talk to her they had a young Relationships boyfriends and girlfriend thing going on and as they krpt on talking it lead to a first kiss Tallic kissed Devi at the age of 9 and Devi is 15 allthought tallic did had some what of feeling for her she wanted tallic to free her but tallic new better he know what she is capble of so instead he chooses not to free her which gets her mad every time tallic leaves .
Relationships: Mouji Aka Father
Respect- 0/100
Friendship - 0/100
Attraction - 0/100
Trust - 0/100
Status - The person she hates
Info - right when she was born mouji could feel the evil in her so he locked her up of forever in his own home and she hated that
Likes:
Silver
Tallic
Killing
Sweets
Baths
Fighting slayers
Blood
Zeref
Dislikes:
Her Father
Wizard council
Strength:Devi is a deadly fighter she knows all of the weak points in the human body she can break bones with a singel fist and knows parts of the body that can be a one hit death attack
Weaknesses: The only weakness she has is that she get carried away due to how much fun she is having
Extra information: Tell us something extra about your character. If you don't want to leave it
GUILD
Guild:Excelsior
Guild Tattoo:
Rank:SS Class Wizard , Devil Goddess wizard , the next Zeref
MAGIC AND ABILITIES
Name Magic: Bermuda Demon Slayer 3th GEn and Pure Dark magic
Dark Magic :This magic is a type of lost magic that can make the user summon a Twilght Sword and This jet black sword is magical in nature. Any wounds caused by it will not heal naturally. The only way to cure it is to "enter the light"also Jet Black sword it has the same abilities as the Twilight Sword, only distinction being that any wounds by the blade would worsen if the victim is surrounded by darkness, regardless if the wound is exposed to the darkness during or after battle.Darkness Weight a round dark mass that Devi can control remotely to avoid attacks and contains 400 megatons of power. Vampire Sinclaire With Her mother Dark Bring, he has the ability to attract or repel his opponents. Allowing him to push them away as a defense or attract them into striking range with his sword. He has used this to push away attackers giving him time to cast his spells.
Magic:Bermuda Demon Slayer: The user of the magic has the abilty to suck the life force out of any wizard and eat it the user can eat life force from 30 feet distance she can eat the life out of a wizard or eat darkness it self the user can transfer all that life force into a dark energy to make shapes of weapon or any type of magic and the user can also use this magic to create a Triangle under them any magic that passes that triangle is Converted to Darkness's and spreads Drakness all around allowing the the user to eat it the magic is based on sucking the life forec and turn it into Darkness and to Transfer all Attribute magic that passes her Triangle zone into darkness so she can eat it and use it against other magic is smilpy based of pure Darkness Dark swords Dark energy blast Drak demon roars and dark thunder any thing she can Eat that passes the triangle zone and also eating life force from 30 feet away increasing her powers
3Th Generation
Heaven: Allows her to use magic from the heavens such light magic and Heaven blast magic such as Heaven drive in your case she is a Fallen angel when it comes to this magic
Hell :Allows the user to use magic from under the depths of hell suck as Dark blast from under ground or summoning Demons
Magic Seal:
Strength: The strenght of her power is that she gets stronger Due to the level of magic she absorb and the level of life force and powers up the darkness inside of her similer to how the bermuda triangle sucks up things and they never return when she steal your magic and turns to darkness it never goes back
Weaknesses:The magic has to be pure as the heavens its self and and if you can attack from long distance then she will get hit due to the power of the attack and distance
BACKGROUND
History:Devi was born and her mother died because of her being born with pure darkness she was blessed by zeref as a baby and was locked up at the age of 10 because of her bad behaving in the basement by her father she cryed and cryed asking to be free until she gave up then 5 years later she saw tallic as he sneak downstairs to find out what id mouji kept hidden and it was his own daughter Tallic was talking to her and then as they talk they build a strong Frendship until the point her tallic kissed her while she was in her cage and the became boyfriend and girlfriend for only a week and then Tallic found out she was just using him to get but her real goal was to get out and take tallic with him to be her Forever loverbut tallic thought oppesite she thought she was going to leave and start hell only not take him with her the suddenly Silver was woundering where was his brother going every night untill he saw Devi then him and Devi Talk and they became friends untill the point where silver felt sorry for her and then he broke the cage with his whole magic freeing her she smiled and kissed silver in the forehead thanking him and hugging himthen she left leaving little silver blushing and confused then tallic found out what silver did not knowing that silver did not know that she was pure evil then silver and tallic where both kicked out by the father and Tallic hates siler tull this day for what he did and for what he does silver was lonoly but you know the rest of his story now we go back to devi as changed her name because of her look shewent of sleeping in a boat untill she got stranded in the BERMUDA TRIANGLE also none as the decils Triangel where she found a Demon and dead body and they both had something in commen the thrill to kill the dragon was call DIVATAX who taught her every thing about her magic until she was a killing machine for 11 years she had been killing any one who cross paths with the Bermuda Triangle that as why people go missing when they are in that island then Devi left the island at the age of 25 and created her own Guild she is one Women army Guild she has token down 23 guild by her self with out a scratch on her